Are you looking to buy a home but feeling discouraged by the current market? Do you feel like the Federal Reserve has put home ownership further out of reach? We're going to look at why the Fed's policies have made it harder for individuals to purchase homes, and what options buyers can explore when it comes to financing their dream of home ownership.
The Federal Reserve's Latest Rate Hike
Fed raises interest rates half a point to the highest level in 15 years, putting home ownership further out of reach.
The Federal Reserve raised interest rates Wednesday by a half point, bringing the benchmark rate to 4.25 percent and 4.5 percent, its highest level in 15 years. The move is part of the central bank's effort to control inflation, which has affected everything from food to gas to housing. The seventh rate hike this year puts home ownership further out of reach for many Americans and is pushing the federal funds rate to its highest level in 15 years. The Fed's decision to raise interest rates is raising concerns among consumers, businesses, and economists alike, as the cost of borrowing money becomes more expensive and puts additional pressure on those already struggling with debt.
"I wouldn't see us considering rate cuts until the committee is confident that inflation is moving down to 2% in a sustained way," he said. "Restoring price stability will likely require maintaining a restrictive policy stance for some time," said Federal Reserve Chair Jerome Powell.
 The Fed's rapid interest rate hikes are also taking a toll on home prices and sales. To combat inflation, the New York institution is accelerating the tapering of mortgage-backed securities, likely sending interest rates up even further. As a result, the traditional symbol of the American Dream – home ownership – is becoming increasingly difficult to achieve.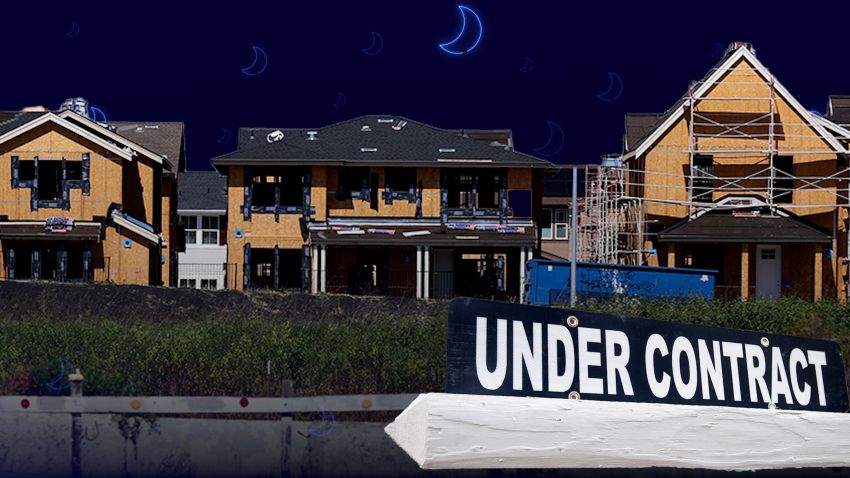 Source: media.cnn.com
Homeownership Becoming More Difficult
Homeownership is becoming increasingly difficult for many to achieve as home prices and mortgage rates continue to rise. This is particularly true for first-time buyers who are often unable to afford the high costs associated with purchasing a home. Moreover, the Federal Reserve's policies are making it even more difficult for people to obtain a mortgage, further pushing homeownership out of reach. This is especially true for lower-income households who are already struggling to keep up with rent payments. Even those who do manage to purchase a home are struggling with the increasing costs of solar energy systems and batteries, making it harder to afford. This reality is impacting people's financial security and creating worries about the long-term health of the city.
Recent Changes to Mortgage Lending Criteria
Recent changes to mortgage lending criteria have caused homeownership to be further out of reach for many. The Federal Home Loan Banks Affordable Housing Program has made policy changes, such as lowering the ONE Mortgage credit score requirement in 2018, to try and make homeownership more accessible to first-time homebuyers of color. The Housing Credit Act, a cornerstone of the New Deal, was established to provide access to housing credit to Americans who may not have had the means to purchase a home. Nevertheless, recent policy changes have caused homeownership to be increasingly out of reach for many, making it difficult for first-time homebuyers to purchase a home.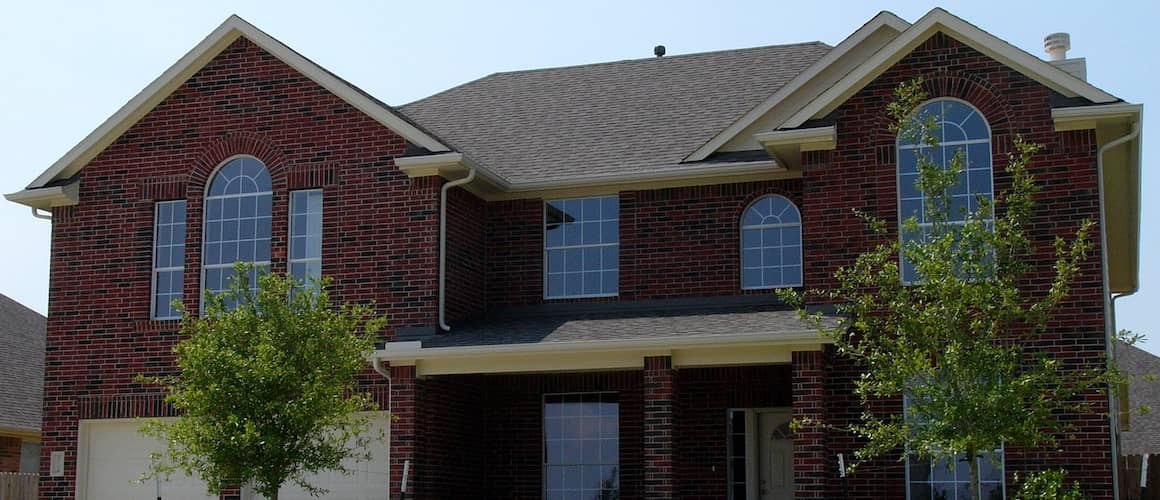 Source: www.rocketmortgage.com
Interest Rates and Home Purchase Prices
The recent interest rate increase by the Federal Reserve has made home ownership increasingly difficult, especially for first-time buyers. Home prices have been rising and mortgage rates have been increasing, making it difficult for many people to afford the cost of buying a home. This situation has been further exacerbated by the Federal Reserve's policies, which are pushing home ownership further out of reach for many buyers. These high prices and rising mortgage rates have made it difficult for many people to achieve the dream of homeownership, and the recent rate increase only serves to make that dream more out of reach.
Impact on Current and Future Homeowners
The current mortgage rate of nearly 7% has pushed home ownership out of reach for many households. Racial and ethnic disparities in homeownership are also pronounced, with the rate of Black households falling every decade for the last 30 years. People have been put out of their homes and had their credit ratings negatively impacted as a result, making certain homes out of reach. As consumers are locked out of the supply-constrained home-buying market, rents are being driven up and the dream of homeownership is needlessly being put further out of reach. The Department of Housing has announced that it will be publishing data on banking rules that will help to further understand how rezonings will impact homeowners. Home prices are continuing to increase and as mortgage rates increase, affordability will be further out of reach for certain markets, making it difficult for current and prospective homeowners to purchase a home in the near future.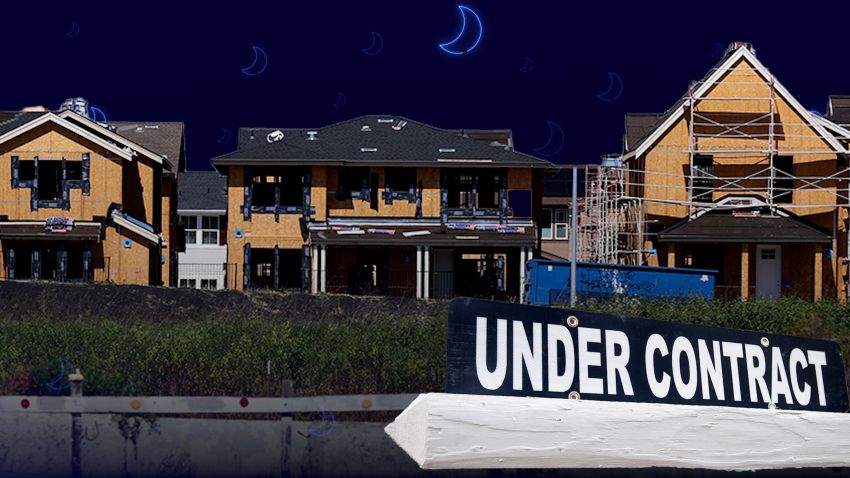 Effects of the Federal Reserve's Actions on Mortgages
The Federal Reserve's actions have had a major effect on the housing market. As they raise interest rates in an effort to combat inflation, the cost of mortgages is increasing, making home ownership out of reach for many. The FHFA and Treasury's actions to put a halt on forbearance has also contributed to house price growth, but this is not enough to counter the effects of the Fed's increase in interest rates. Moreover, the 30-year mortgage rate has spiked following the Fed's biggest rate hike since 2006, pricing millions more homebuyers out of the housing market. This current situation means that owning a home has become even more difficult for consumers, and the Fed will be under pressure to further increase interest rates in 2023 to control inflation..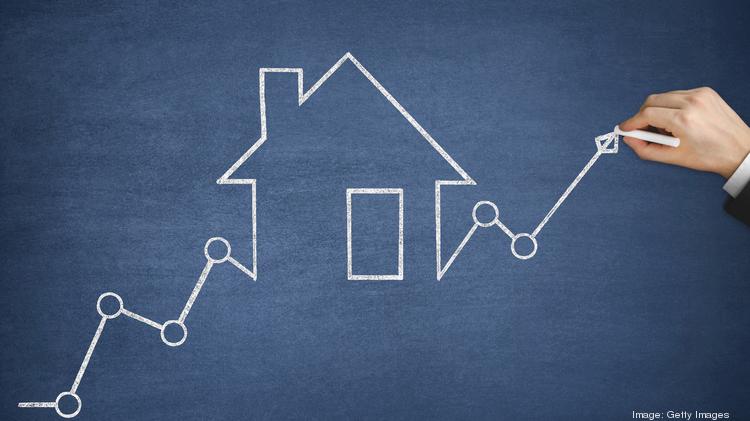 The Benefits of Fixed Rate Mortgages
Fixed-rate mortgages have long been an integral part of the American Dream, allowing people of all backgrounds to purchase homes and build wealth. However, the recent rise in borrowing costs has put this dream further out of reach for many. The Federal Reserve initially kept rates low in order to protect the economy during the pandemic, but this has had the unintended consequence of making home ownership more expensive. With a 30-year fixed-rate mortgage, however, Americans can still access the benefits of home ownership. These loans offer buyers stability and predictability by locking in interest rates for the full term, making it easier to budget for monthly payments. They also provide tax advantages and may even allow buyers to build equity faster. While the cost of buying a home has grown substantially, fixed-rate mortgages remain a viable option for those who wish to make their dream of homeownership a reality.
Educate Yourself On The Pros And Cons Of ARMs
Many people are looking to purchase a home in today's market, however, with the ever-increasing cost of housing prices, the Federal Reserve's decision to put home ownership further out of reach can be a daunting challenge. One option that is becoming increasingly popular is an Adjustable Rate Mortgage (ARM). ARMs can offer borrowers a lower interest rate for the first few years of their mortgage, but the interest rate can increase significantly after that. It is important for those considering an ARM to educate themselves on the pros and cons before signing on the dotted line. On the plus side, ARMs provide an opportunity for borrowers to get into a home at a lower cost than traditional fixed-rate mortgages. However, due to the potential for interest rate increases, ARMs may not be the best choice for all buyers. It is important to consider your long-term goals and financial stability when deciding if an ARM is right for you.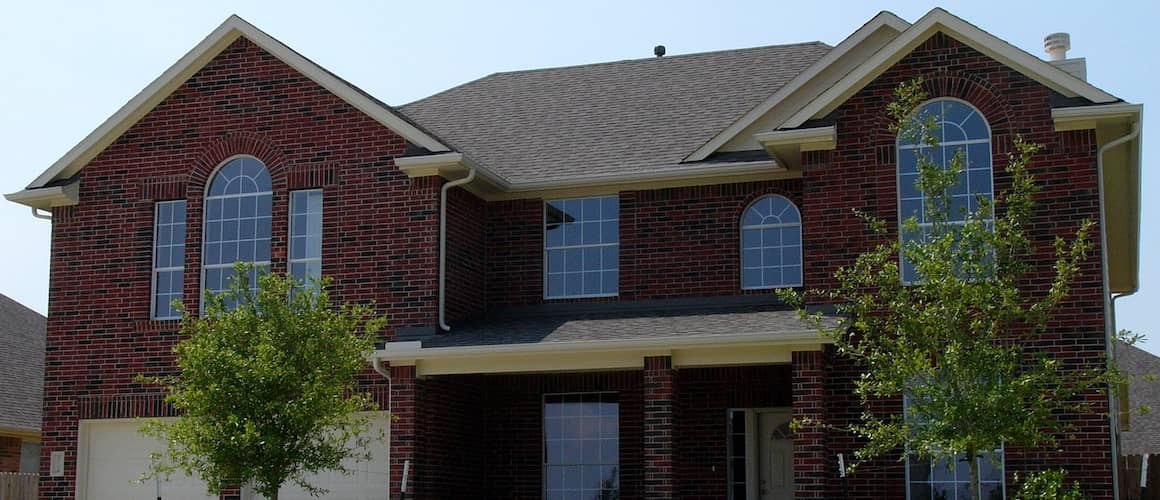 When Is It Smart To Take Out An ARM?
It is smart to take out an ARM (Adjustable Rate Mortgage) when interest rates are low, and you need a lower monthly payment. ARMs typically have lower initial interest rates than fixed-rate mortgages, making them appealing when affordability is an issue. An ARM can also be a good option if you don't plan to stay in the home for an extended period of time. With an ARM, you may be able to keep up with payments during the initial fixed-rate period, then refinance or sell before your rate adjusts. That said, it's important to weigh the risks of an ARM, such as the possibility of higher payments down the road if interest rates rise. The Federal Reserve recently raised its benchmark rate, making home ownership further out of reach for many borrowers.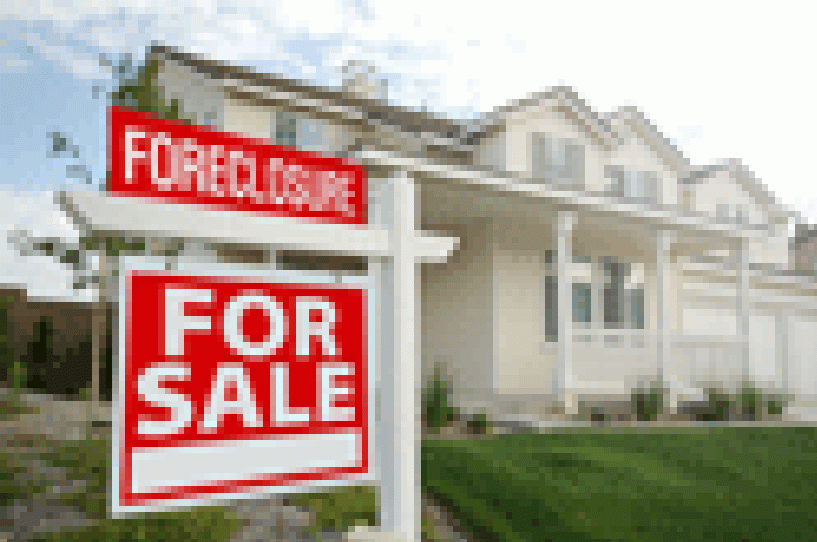 Other Alternatives For Potential Homeowners
As homeownership continues to become increasingly out of reach for many people due to rising costs, racial wealth disparities, and tightening lending requirements, potential buyers are turning to alternative solutions. Federal, state, and non-profit organizations are offering down payment assistance programs to help buyers secure a mortgage with no money out of pocket. Homeowners are also tapping into their equity and staying put thanks to low interest rates and rising property values. Additionally, some potential buyers are forfeiting their dreams of homeownership in favor of renting, although this can be a challenging option for those whose hourly earnings are low. Ultimately, potential buyers should explore all options available to them, as affordable housing is becoming increasingly scarce.
Conclusion
The Federal Reserve's decision to raise interest rates has made it even more difficult for potential homeowners to purchase their own property. With record home prices and higher mortgage rates, many potential buyers are being forced out of the market, leading to a decrease in demand. This, coupled with worsening affordability, has put homeownership further out of reach for many Americans. To overcome this obstacle, programs such as the DreaMaker℠ mortgage are available to help buyers who might otherwise be locked out of the real estate market.
However, with the Fed Funds rate set to top out in 2023, the situation is unlikely to improve in the near future.